Price Boosts: The Easiest Profits
in Matched Betting
Updated December 4th 2019
BY THOMAS PADDOCK
Table of Contents
What is a Price Boost?
Bookmakers promote price boosts in order to keep their customers happy, or to acquire new customers. On their side, it's a very good promotional tool as they can advertise that they are the best odds for a certain selection.
A Price Boost is where a Bookmaker decides to enhance their Odds for a certain bet. For example, if Man Utd were playing Arsenal and their odds were 2.5, a Price Boost for this selection would mean the 2.5 price is enhanced, so it would increase to around 3.5-4.0.
The great thing about Price Boosts is that quite often, these back prices are much higher than the Lay price, creating an easy profit opportunity.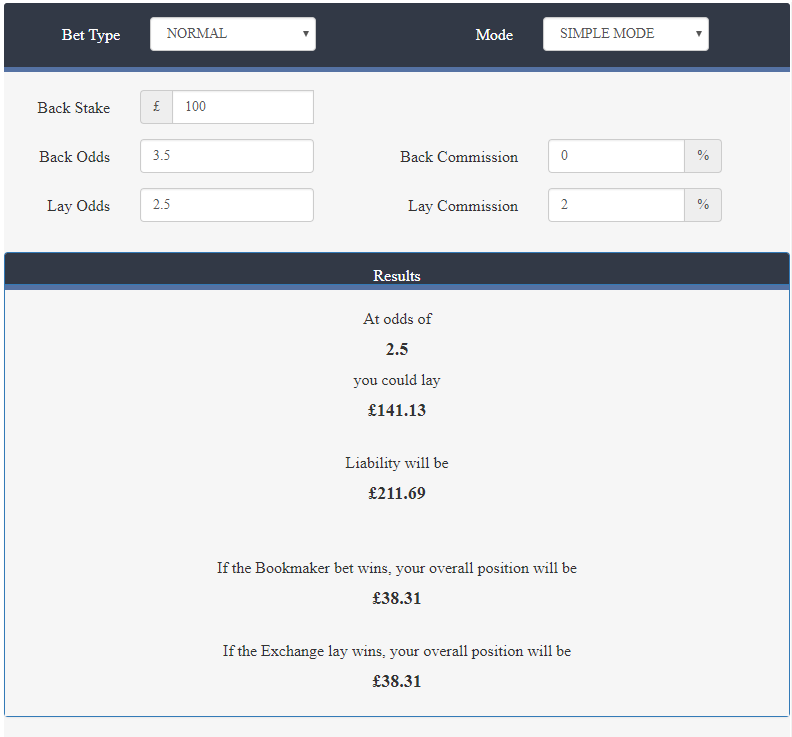 Various Types Of Price Boosts
There are various types of Price Boosts to take advantage of when Matched Betting.
1. The easiest type of Price Boost is the simple back and Lay option. You enter the Price Boost back and Lay odds and then you have a guaranteed profit. The only negative to these price boosts are that there is usually a maximum stake, so unfortunately you can't lump your savings on!
2. Double Winnings if your team wins. This type of offer boosts your winnings, but only if your chosen bet wins. If the bet loses, you have nothing.
3. Enhanced odds, paid as a free bet. This is a good promotion, but slightly more tedious than the standard back and Lay. If the Price Boost wins, you get paid out as a free bet. This adds one Step to the procedure, you now have to back and Lay the free bet.
Are All Price Boosts Profitable?
No, not all Price Boosts are Profitable.  The examples below are not profitable.
The Back Odds are lower than the Lay Odds.
In this instance, although the bookmaker has boosted the odds, they are still lower than the lay odds. This may happen with the lesser bookmakers, who have really low odds to begin with. We can only profit from price boosts when the back odds are higher than the lay odds.
The Market Cannot be Laid
Another trick of bookmakers is to create markets which cannot be laid. These may be 'Request a Bet' specials, where bookmakers combine things like yellow cards, throw ins and penalties. Again, this is not profitable as it's gambling when you do not lay.
Treat these price boosts as a MUST, it's free money waiting for you to claim!
It may only seem like £10 or so a time, but over the month it will build up and you will be sat on £250+!
There's the potential to combine price boosts with many Bet Club offers, so ensure that you do this to take advantage of taking a profit from qualifying for another offer!